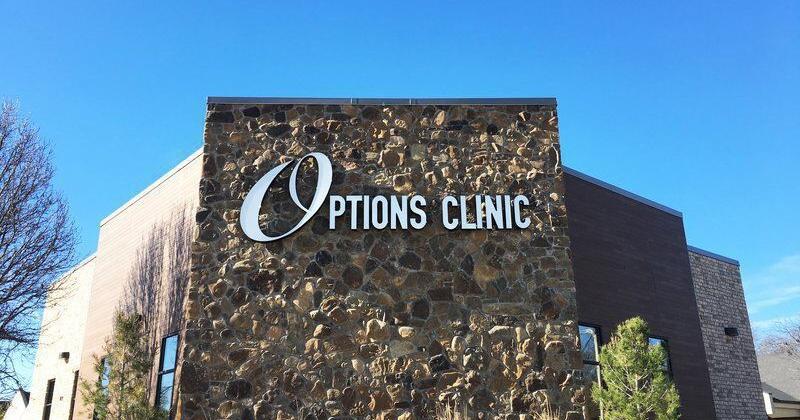 Weatherford Motherhood Ministry Expands to Mineral Wells | Local News
MINERAL WELLS – A free maternity ministry in its 30th year serving Weatherford expands to Mineral Wells.
Grace House Pregnancy Center Mineral Wells invites the public to its grand opening Monday at noon. The facility is located at 400 SE First St., four blocks east of Oak Avenue (US 281).
"We are thrilled to have the opportunity to cross into Mineral Wells," said Grace House Ministries Executive Director Charley Rickey. "We are delighted to be part of the community and to offer these services. And I hope people will come and be a part of it. We need volunteers.
Established in Weatherford in 1993, Grace House offers free maternal care through two programs.
Its pregnancy center helps prepare expectant mothers for motherhood – offering pregnancy tests, breastfeeding education, infant CPR, teen parenting classes, and a mother support group.
The Options Clinic focuses on women experiencing unplanned pregnancies, offering pregnancy counselling, adoption education and referral as well as referrals to medical and social services.
"At Mineral Wells, we'll both be in the same place," Rickey said. "Our target is people who find themselves in an unplanned pregnancy… so they have alternatives to abortion.
"If they choose to place (a baby) up for adoption, we want to connect them with a credible adoption organization."
The nonprofit faith-based ministry operates primarily through local donations and takes no government funds. It is almost entirely voluntary.
Rickey said the Mineral Wells facility succeeds the Cocoon Pregnancy Resource Center, which is housed in the office of the Palo Pinto Baptist Association under the direction of Christy Dorr.
"She's still affiliated and supportive of what's going on," Rickey said of Dorr.
Rickey said the recent US Supreme Court ruling overturning a woman's right to abort a pregnancy could reduce the number of unplanned pregnancies.
"My anticipation is that there will be some decrease in risky behavior," he said. "Because people won't say, 'I can just have an abortion if I get pregnant. I predict that in Texas there will be decisions that lead to fewer unplanned pregnancies.
He said the rate of unplanned pregnancies in the Weatherford area has remained "relatively stable" in recent years, neither rising nor falling.
Rickey said Grace House has been in contact with Palo Pinto General Hospital in Mineral Wells through its director of community resources, Sibyl Rogers.
He also said both sites were looking for volunteers. Specific volunteer opportunities — from office help to mentoring, teaching parenting and other life skills — are outlined on the ministry's website.
This address is ghmtx.com, click on "About us" at the top of the page.