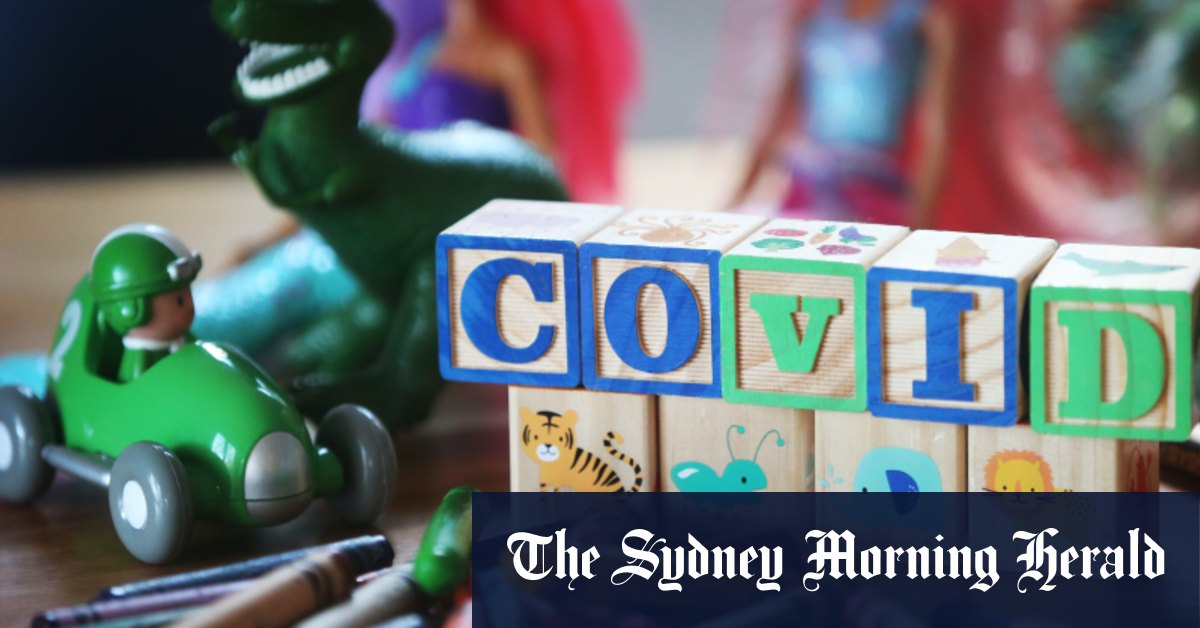 Union accuses children's education sector of ripping off taxpayers and staff
United Workers Union accuses childhood education giants of scamming employees and taxpayers by taking huge executive bonuses, paying staff too little and using foreign havens to minimize their tax bill .
A report released Monday ahead of a planned protest in front of parliament says private companies are making huge profits and paying too little tax while receiving significant support from the federal government. The results are an escalation of tensions between workers and private companies in the early learning sector.
Research undertaken by the union shows the industry generates $ 14 billion a year and receives $ 11 billion in public funding, with 20 percent of revenues collected by five large companies, three of which are based overseas. Many did not pay tax in 2020 and the report accuses the industry of "salary theft, aggressive tax evasion and other misconduct." The union says some suppliers engage in creative accounting practices by mixing funds overseas to avoid paying taxes in Australia.
The union is launching an online petition calling on the federal government to impose new rules on providers of child rearing, including requiring them to publish their profits and taxes and regulating what profits can be taken from the sector. The petition will encourage more investment of public funds in non-profit preschool education.
The union released a separate report last month showing that childcare security breaches resulting in penalties occurred disproportionately among for-profit providers. The union wanted more transparency allowing parents visibility into these incidents.
United Workers Union director of preschool education Helen Gibbons said families expect their taxes to fund quality preschool education and fair wages for educators when instead they resulted in executive salaries of several million dollars and "transfers to tax havens".
"The early childhood education sector is in desperate need of more transparency and financial regulation," said Ms. Gibbons.
"Parents would be horrified to learn that this rampant commercialization comes at the expense of quality care and education for their children and an underpaid and undervalued workforce of educators. For-profit services are more likely to be understaffed, fail to meet quality standards, and have security breaches.
The report indicates that for-profit providers pay staff less than the non-profit sector. Nonprofit providers typically spend 70 to 80 percent of their income on wages, while in the commercial sector this share can drop to 54 percent.