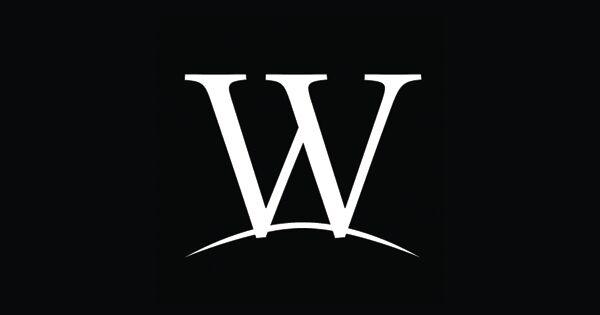 Time to trade America's failing education system for one that works | Columnists
President Biden is currently considering massive federal student loan debt cancellation. It's easy to see why. The nation's total student debt now exceeds $1.7 trillion.
The situation is even worse as many students in debt leave school without a degree – but still struggle for years to repay their loans.