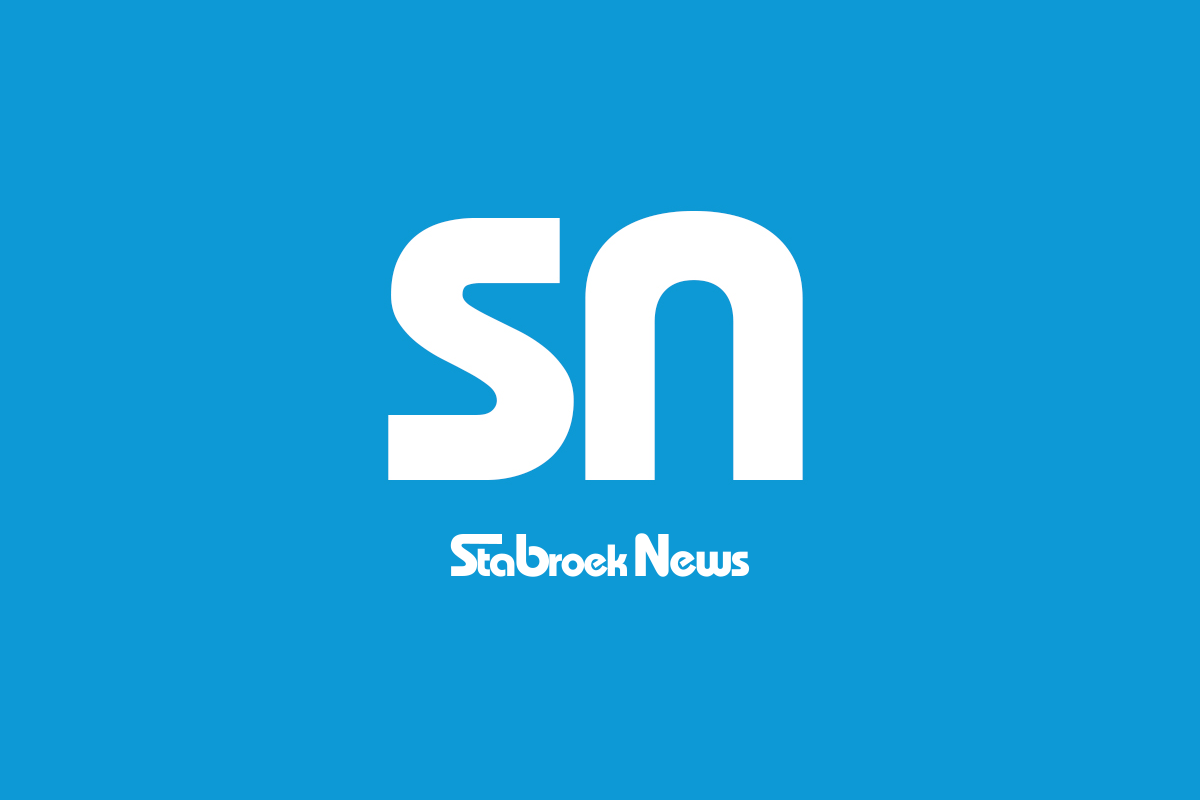 The Ministry of Sports clearly misses golden opportunities
Dear Editor,
I was talking to old friends, including my former boss who I worked with, and we fear the government is so short-sighted that it seems determined to use sport like a soccer ball. If we are serious about healing and this talk on One Guyana, sports is the perfect vehicle, but for some reason we are so arrogant in this ministry that we are missing golden opportunities. We sent our team to the Olympics in red, clearly to send a political message and the minister said he has nothing to do with identifying the color but makes no excuses in a polarized society where red is associated with the ruling party. A request to the boss of the Olympic association to explain how pure red was identified as the color of our Guyana Olympic team, I was told there was not even the courtesy of an accused of reception.
I remember when I was working as a driver for Mr. Green, on a visit to Unity Village, Mahaica, we went to Sonny Mohan, who told us there was a boy in his area, who was passing hours playing cricket but lacked top class cricket equipment. Sonny took us to the boy; Mr. Green got him into his vehicle and drove him to his Lodge residence. Mr Green provided him with new cricket equipment, he had just arrived from the UK and asked me to take him back to Mahaica. There was no idea who or what he was, but years later it turned out that this boy was the West Indies team's famous and most trusted batsman, Shivnarine Chanderpaul, and c t is how Mr. Green, then mayor, had this road from the president's office, renamed Shiv Chanderpaul Drive. There are other incidents where sport has been used to bring our young people together.
I have been told that efforts have been made to have one of Mr Green's grandsons represent Guyana in swimming at the recently concluded CARIFTA games, but the nephew of a prominent government figure is now wielding influence and maybe a check on the Swimming Association. Why this offer to have the boy swim for Guyana found enthusiasm is no secret. Apparently, this initiative did not find favor with the ruling elite, even if for some time sports personalities of Guyanese descent living abroad were asked to represent Guyana at various international events. Maybe that boy's name and his family ties must have been the obstacle.
I am told that this boy, E. Hamilton Stubbs-Green, represented Antigua in swimming at the CARIFTA Games in Barbados. In the junior category, he won two gold medals, one silver and one bronze. In swimming, the Guyana team came back empty-handed. Sport, culture and education in general should have no political consideration. In other words, if we wish to encourage our young people to do their best, regardless of race, color, creed or their parental political ties. I am upset that young Green was able to bring glory and honor to Guyana at the CARIFTA Games.
Sincerely,
Eric Moseley MS