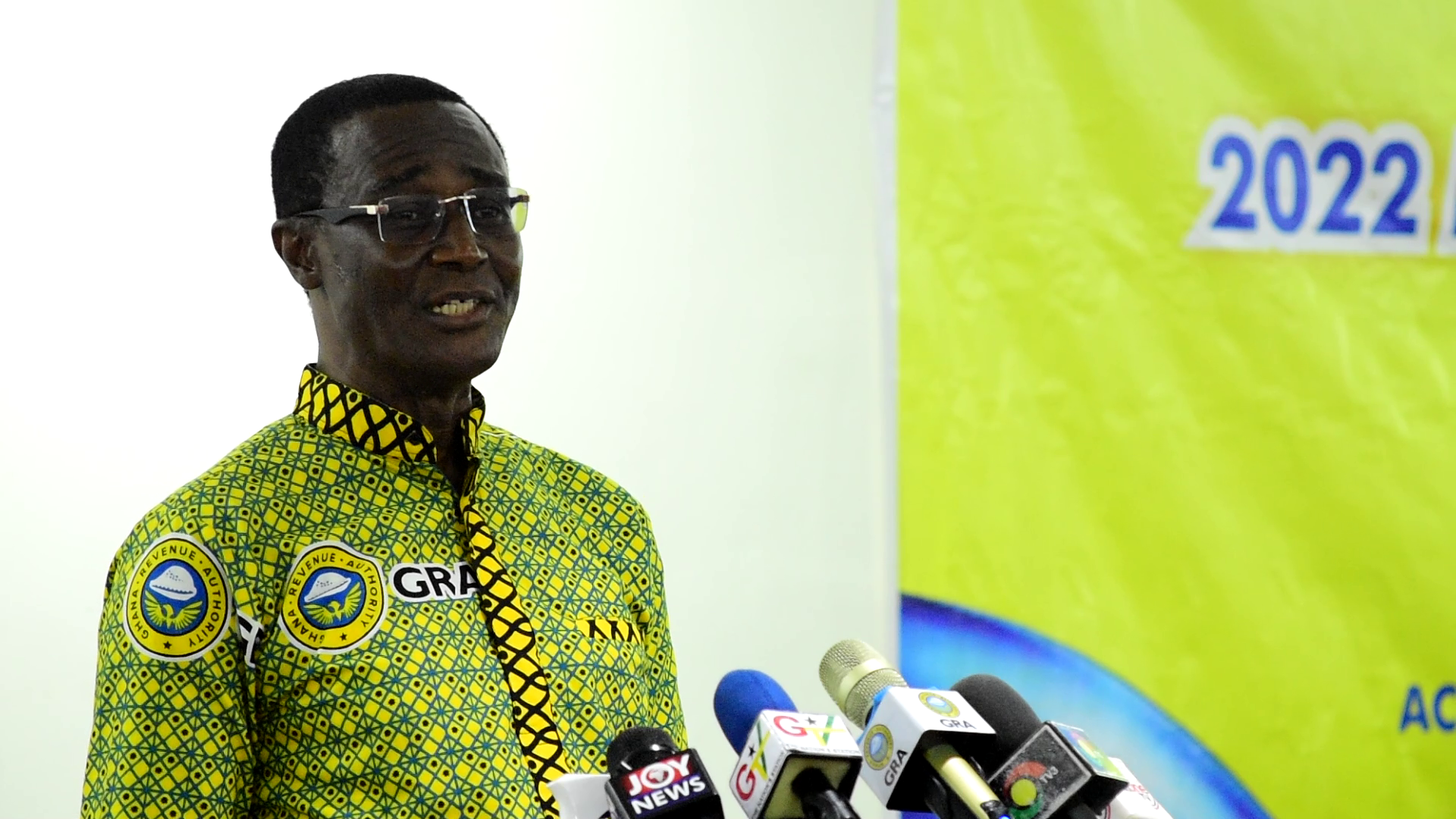 The GRA will foster a strategic relationship with traditional authorities on the payment of taxes
The Ghana Revenue Authority (GRA) is set to form a strategic collaboration with traditional authorities to improve tax education in the country.
The initiative aims to bring traditional authorities to better understand the tax laws in order to influence the natives to comply with them.
This is part of the measures taken by the GRA to stimulate revenue mobilization through the payment of taxes.
Speaking in an interview with Joy Business, Technical Advisor in the GRA Commissioner General's office, Dominic Nab called on citizens to take advantage of the extended tax amnesty period to file their taxes to avoid prosecution.
Asked about strategies to meet his revenue target and secure revenue for the state, Dominic Nab hinted that "we will deepen the tax net and make sure we widen it as we have always done. This time, we may need to work with traditional rulers to improve tax education in the country.
"We believe that as traditional rulers they have some authority over their people and can influence compliance for us," he said.
The country's tax collection relative to gross domestic product (GDP) is one of the lowest on the African continent.
Mr. Nab expressed his optimism that the story will be different in the coming months due to the many measures he is putting in place, including the activation of his Tax Court system which will prosecute tax offenders.