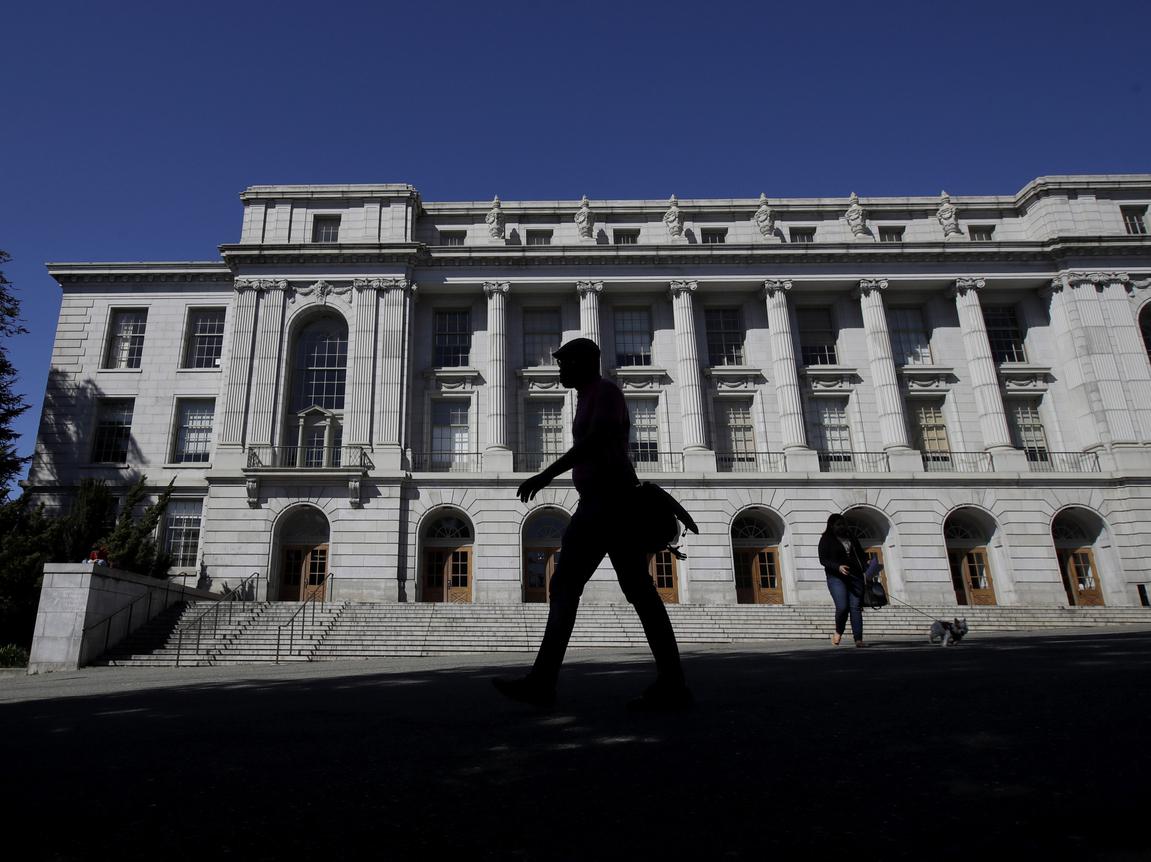 The ghost of Ronald Reagan runs the UC system. Expect strikes until this changes
The University of California could not function without the work of professors. In any given year, UC employs more than 6,000 of these educators, who are hired on short-term contracts and do not have job stability. In total, they teach about a third of the courses offered across the system. Since 2011, the number of professors at UC has increased to more than three times the rate of full professorships.
This trend, in line with nationwide hiring patterns, is often criticized as an existential threat to higher education. And it is true that the growing presence of a class of underpaid and overworked teachers operating without the guarantees of tenure indicates a disturbing subordination of American higher education to the prerogatives of the market. But in California and elsewhere, non-tenured professors are here to stay. This workforce deserves its own protections and the opportunity to educate students with stability and support.