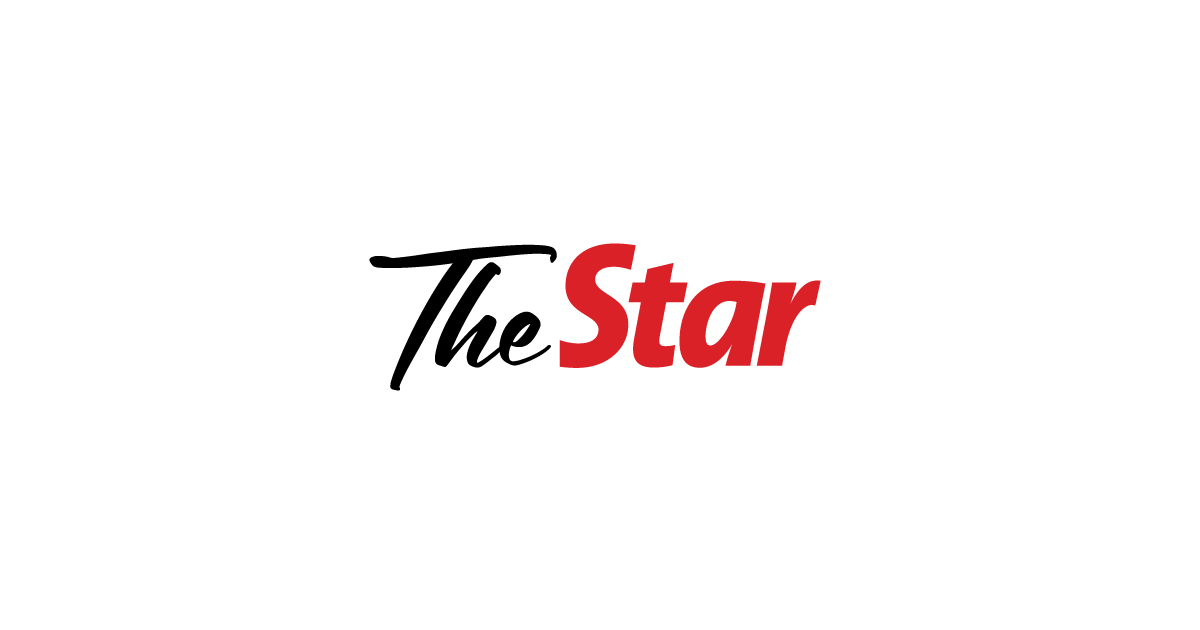 School authorities investigate reasons for rise in mercury spill cases in Sabah
KOTA KINABALU: Education officials are finding out why there is an increase in the number of mercury spill cases in schools around Sabah.
State Education Department Director Datuk Tah Niah Jaman said he wants to know the reasons and initiate follow-up actions, including preventive measures to address the issue.
"We will find ways to help schools prevent such incidents, but first we need to get details, including how it happened," she said when contacted on Thursday 6 october.
This comes after the latest mercury spill case at SMK Peter Mojuntin Penampang on Wednesday October 5th.
Prior to this, other cases had also been reported at SMK Perempuan Sandakan (September 30), SMK St Mary Papar (September 26), SMK Jambatan Putih Tawau (September 14), SMK Bukit Garam 2, Kinabatangan (August 12) and SMK Kota. Klias, Beaufort, August 11.
Sabah Datuk Health Department Director Dr Rose Nani Mudin said anyone encountering broken thermometers or mercury spills should immediately notify the fire and rescue service for assistance.
She reminded people not to panic over a mercury spill.
"Open the door and windows, leave the room immediately and use an adequate spill kit (if trained).
"Do not enter the room until at least 15 minutes after opening the door and windows and call the fire and rescue service to carry out decontamination and cleaning," she said.
Exposure to high levels of mercury vapor by inhalation may cause coughing, sore throat, shortness of breath, chest pain, nausea, vomiting, and diarrhea.