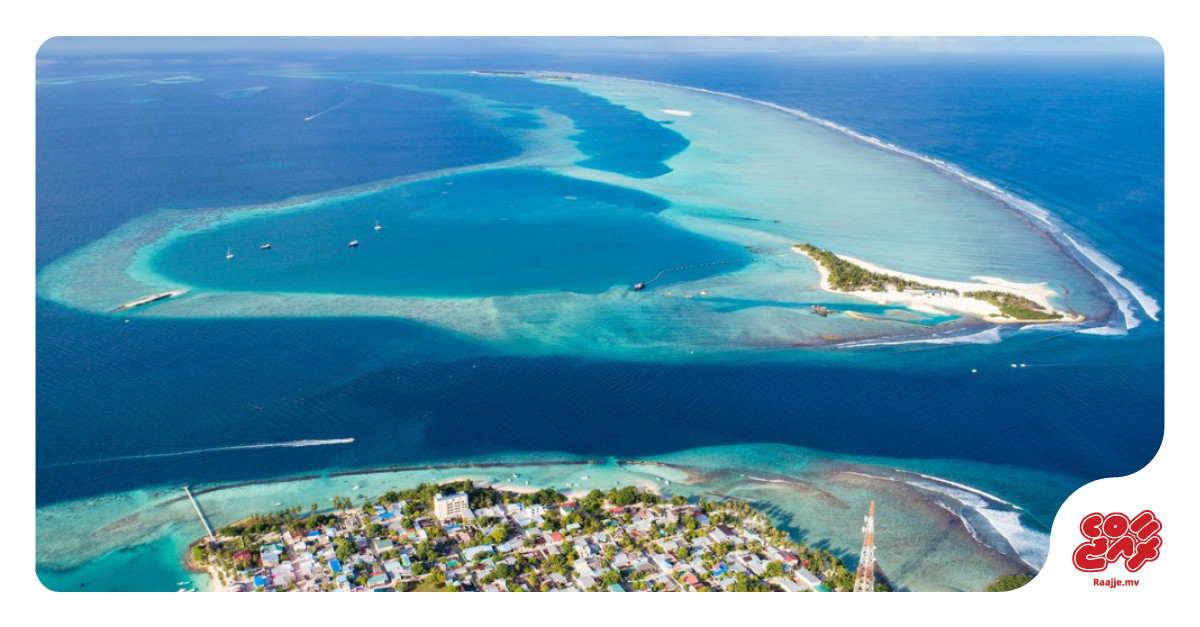 Ministry of Finance Re-invites Bidders to Develop Polytechnic with Student Accommodation at K. Thulusdhoo
The Ministry of Finance has re-invited bidders to develop a polytechnic with student accommodation on Thulusdhoo Island of Kaafu Atoll.
In a public announcement on Wednesday, the Ministry of Finance canceled the competitive bidding process launched on September 2, 2021 on behalf of the Ministry of Higher Education.
As such, the ministry has since reopened tenders for eligible and qualified parties for the development of a polytechnic with student accommodation on Thulusdhoo Island under the construction public-private partnership model. , financing and operation.
The Request for Expression of Interest (EOI) says more detailed terms of reference for the projects have since been made available on the ministry's official website as of Wednesday.
The ministry urged interested proponents to obtain further information by email.
Additionally, checking the website for the latest information related to this Request for Expressions of Interest is the responsibility of the Proposer.
A Detailed Request for Proposal (RFP) will be issued for the shortlisted parties after the Employer has shortlisted Proponents based on their Expressions of Interest.
Interested applicants can deliver their expression of interest at the ministry building located at Ameenee Magu of Male City or by email and post before 1pm on April 28.
Further information will also be available to bidders during the national tender, Ministry of Finance.