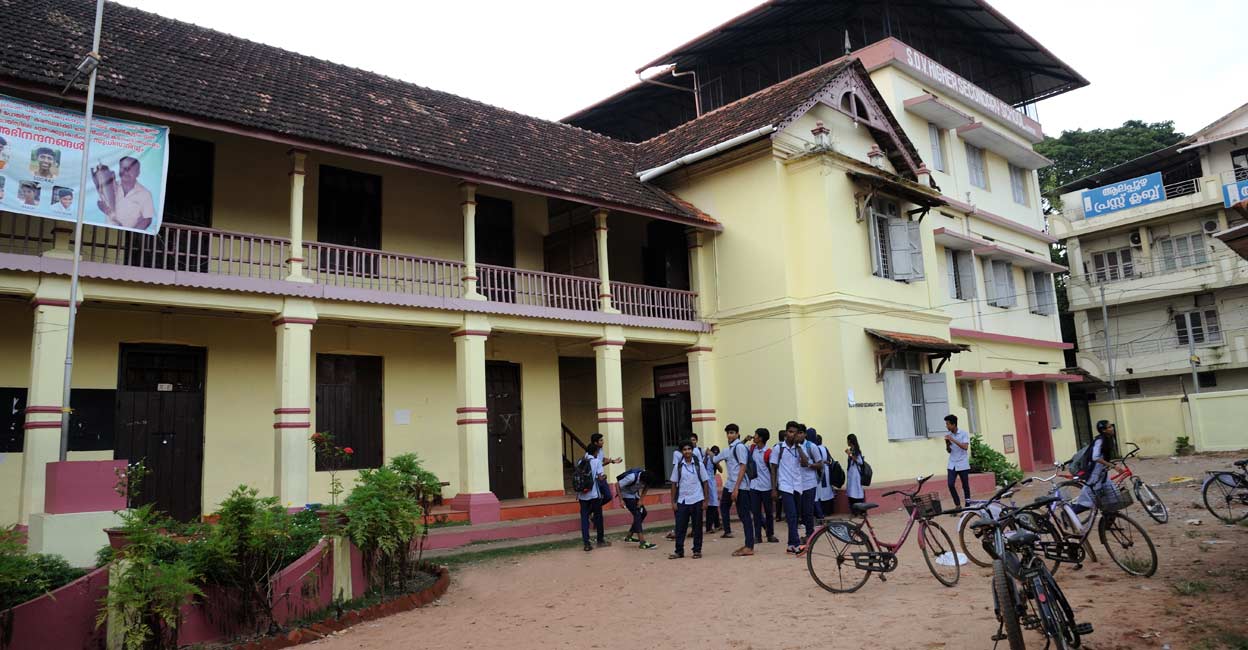 Kerala school authorities will determine the number of vacant seats today
Mukkam (Kozhikode): The 2022-23 school year which started last week was preceded by a special admissions campaign during which the number of batches in several schools of different grades was increased to accommodate a large number of students wishing to be admitted. From now on, the authorities will organize a one-day online count of the number of vacant seats.
The determination of vacancies in schools blocked for almost two years due to the COVID-19 pandemic would take place today, the sixth working day, through the Sampoorna portal. The number of vacancies would be finalized based on the number of students registered on the portal.
The Circular from the Director of General Education states that only the details of students who have Unique Identification Numbers (UIDs) would also be considered for the determination of teacher vacancies. Information entered into the portal up to 5 p.m. today would be frozen and synchronized with the Samanwaya portal for teaching and non-teaching staff assignments.
The circular notes that later changes to the Sampoorna would not be taken into account to fill vacancies.
It is assumed that online processing would avoid cases of discrepancies. Student details, entered within 5pm, would be reviewed before sending them to Assistant Education Offices (AEOs) and District Education Offices (DEOs).
These details must be sent before June 10th. Authorities would review the lists again before handing them over to the deputy director.