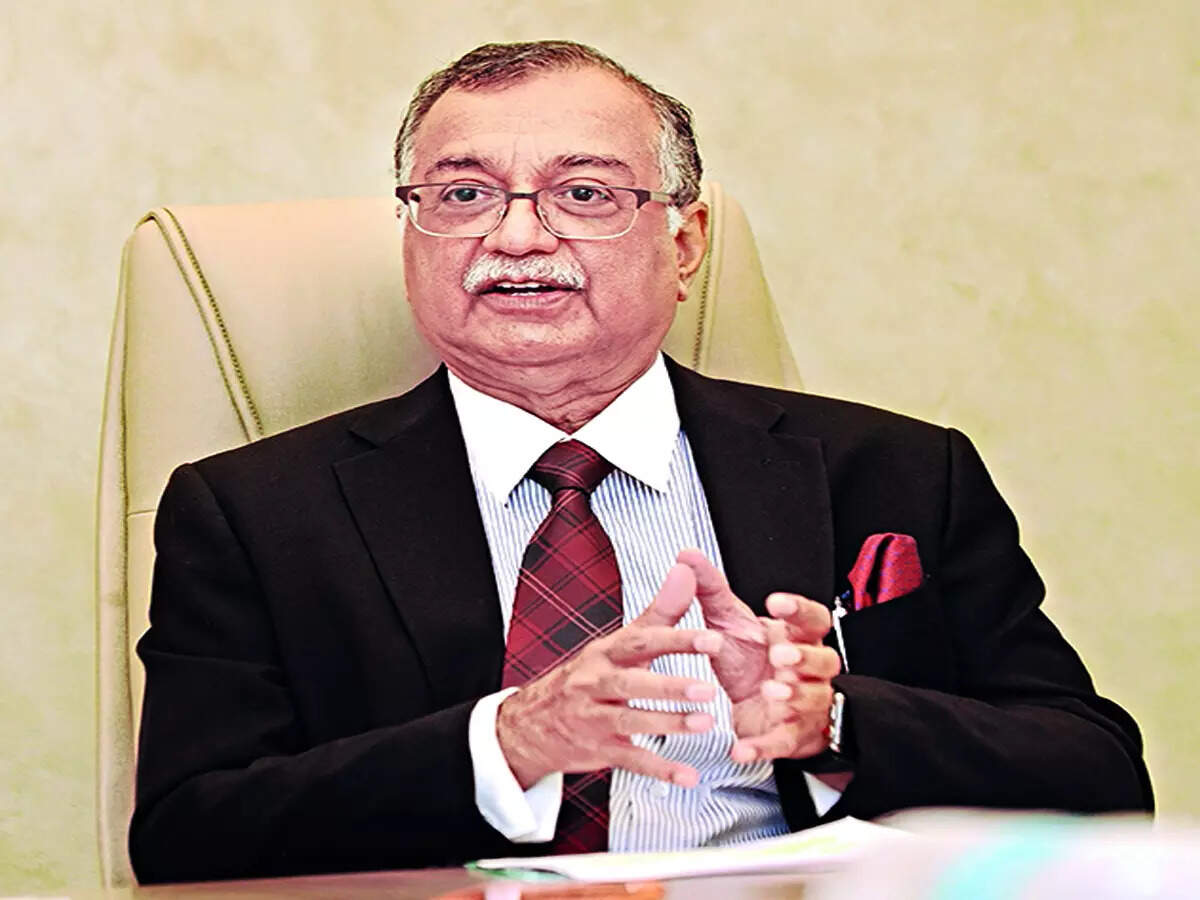 Indian health sector health check
By Dr Sudarshan Ballal
I tell my family that regular checkups make the difference between a diagnosis and an autopsy. My pearls of wisdom are rarely greeted with loud applause in my house, but the truth of the statement is unquestionable. The results are in, so let's see how well our Health care system is.
Fiber: (The healthy aspect)

1) The covid pandemic, a one-of-a-kind thunderbolt, hit us so hard we were out of breath. Thanks to the government's faith in science and the perseverance of our peoples, we have recovered through a combination of public/private initiatives including testing and contact tracing, masking, distancing and washing hands, the creation of massive infrastructure, medicines, digital health and aggressive vaccination campaigns. Today, over 64% of the eligible population has been fully vaccinated against covid and the government deserves a round of applause for its efforts.

2) The response from the diagnostic, pharmaceutical and vaccination industries has been exemplary.

3) We have also seen incredible growth in digital healthcare and rapid adoption of technologies such as telemedicine that have helped bridge the rural-urban divide and saved millions of lives.

4) One of the major flaws in our health care system is the lack of universal health coverage for the common man, which results in high out-of-pocket expenses (in 2018, it was estimated that around 67.8% of expenses total health in India is paid out of pocket when the world average is 18.2%) and has driven millions of people into poverty. The Ayushman The Bharat program is a desperately needed initiative and the government's intentions to extend coverage to the middle class are very promising.

5) The desire to establish at least one medical school in each district is another commendable achievement.

8) In the field of public health, the decision to eradicate tuberculosis by 2025 is another remarkable achievement.
The Cholesterol We Can't Ignore (The Unhealthy Aspect)

(1) Government health spending has been woefully below the ideal spending of 4-5% of GDP envisioned by many BRICS countries. However, the pandemic has changed this to some extent, and there has been a significant increase in budget allocation last year (2.1% of GDP in 2021 compared to 1.3% previously according to the Economic Survey 2021 ).

(2) High maternal/perinatal infant mortality and malnutrition continue to plague parts of our country. The strengthening of primary, public and preventive health strategies is the need of the hour.

(3) A massive increase in non-communicable diseases or lifestyle-related illnesses is another area that needs urgent attention.

(4) While the private health sector has made good progress, the public sector has been left behind.
(5) Although we have made enormous progress in the training of doctors and health personnel, medical education has remained inaccessible and unaffordable for the vast majority.

(6) One of the most problematic challenges we face is the increase in environmental pollution that destroys our health and resources. If we don't act quickly, we will surely perish.

(7) Abuse of doctors and medical personnel should be taken seriously.

(8) Last but not least, poverty and health care are directly proportional to each other and unless poverty is reduced it is difficult to improve the health care of our fellow citizens.
The author is president of Manipal Hospitals