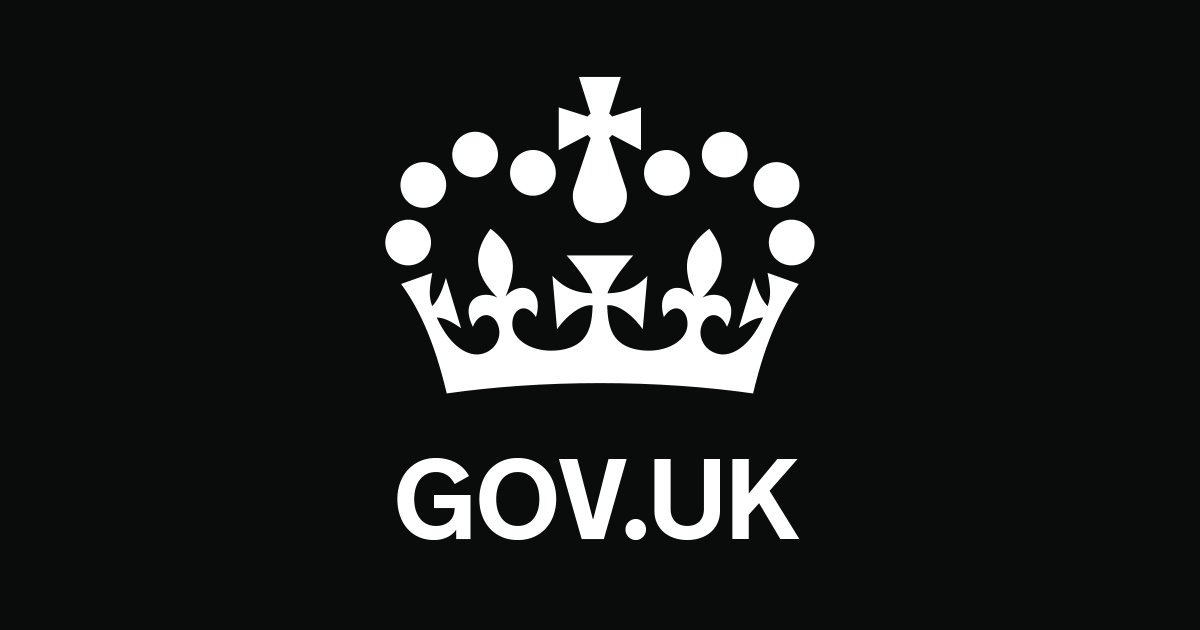 ESFA Update local authorities: August 31, 2022
1.

Reminder: you have two weeks to complete the school tutoring end-of-year declaration

The deadline for submission is Friday, September 16, 2022 at 6:00 p.m.

This is a mandatory return. You must complete this form, even if you have not used this funding.

If you do not submit this form, ESFA will reclaim all of your School-Led Tutoring Program funding allocation.

If your institution has elected not to use the School-Led Tutoring Grant, Year-End Reporting is still required, but it will be a shortened two-step process.

The deadline to deliver school-taught courses at your school for this school year is Wednesday, August 31.

We have published Technical and Policy Guidance (which includes FAQs and Scenarios). We have also published a video tutorial to help local authorities complete the form.

video tutorial

An optional tracking and calculation tool is available to help institutions complete the year-end statement, even if they haven't used it all year.

If you need help completing the year-end statement, please contact the ESFA Help Center.

You can find out more about the School-Led Tutoring Grant on GOV.UK.
2.

Reminder: Important reminder for all RPA Members – have you met the requirements for cyber RPA coverage?

To ensure that your school is covered against cyber incidents, we would like to remind all RPA members that the following four conditions must be met:
Must have offline backups
All employees or governors who have access to the member's information technology system must complete NCSC cybersecurity training
Must register with Police CyberAlarm
Must have a cyber response plan in place
For more information, see the Cyber ​​Guidance note.
Full Cyber ​​Cover terms and conditions can be found in the Membership Rules.
If you have any questions or would like more information, contact: [email protected]
3.

Information: RPA members – practical workshop on the audit process

As part of our risk management support, the Department of Education (in conjunction with Willis Towers Watson who provide risk management services to all RPA members) is hosting a webinar which includes:
risk assessment
stress
Security
labor law
Please select the best date to read more information and register:
For the latest on our wide range of webinars, check out the events tab on our LinkedIn Buy for Schools page.
4.

Information: get advice on how to address and respond to harmful sexual behavior

The Harmful Sexual Behavior Support Service can be contacted by any protection professional in England who may encounter developmentally inappropriate sexual behavior in the children and young people they work with, and who would like help and support to respond to individual incidents or to discuss broader policy issues. .

The helpdesk can be contacted Monday to Friday 8am to 8pm on 0344 225 0623 or [email protected]

For more information, visit the Harmful Sexual Behavior Support Service website.

The service has been operational since January 2022 and is run by South West Grid for Learning (SWGfL) and the Marie Collins Foundation, funded by the UK Government's Home Office.

The support service ends on October 28, 2022. We encourage professionals to continue to engage with the service to receive assistance until that date. Other resources will continue to be available after the end of the support service.