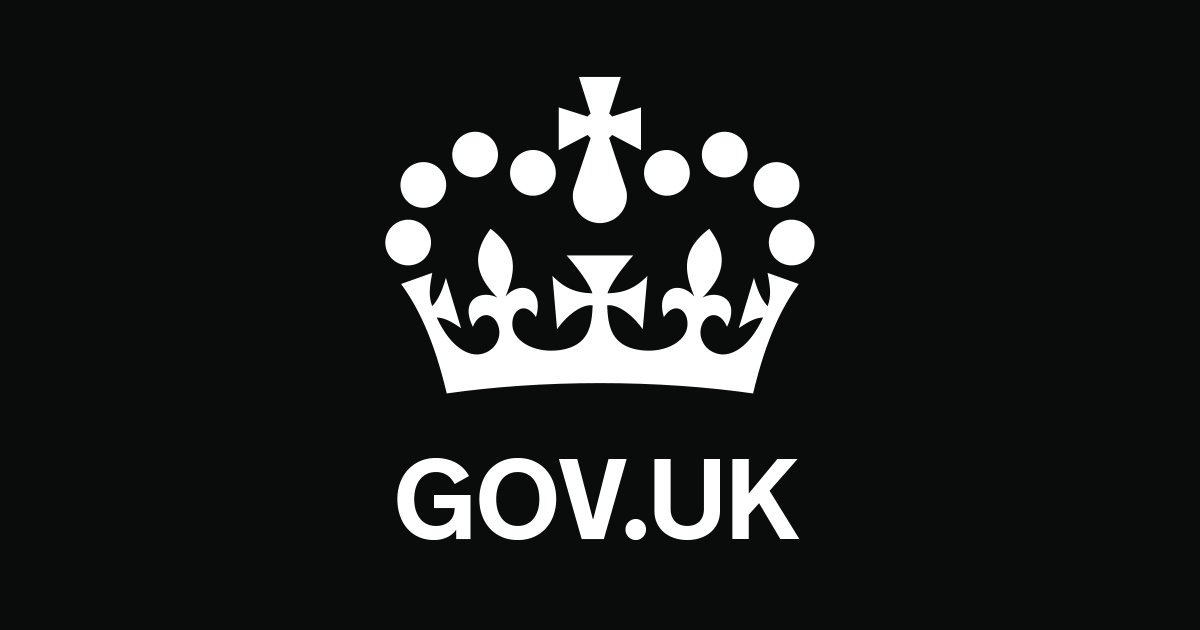 ESFA Update local authorities: August 10, 2022
1.

Action: How to Apply for Exceptional Learning Support (ELS) for 2022 to 2023

We have published the ELS Guidance and Cost Form for the 2022 to 2023 academic year. You must complete the form for each ESFA learner whose learning support costs exceed £19,000 for:
learners aged 19+ with learning difficulties and/or disabilities (LDD) identified without an education, health and care (EHC) plan
apprentices of all ages who have an identified LDD and who are with or without an EHC plan
Advanced Loan-funded learners with identified LDD without an EHC plan under the Advanced Learner Loans scholarship fund
Please submit the estimated cost of ELS at the start of a learner's program using Document Exchange. You must select "Exceptional learner support" as the document objective.
Please contact your Mayoral Combined Authority or the Greater London Authority for learner support funding funded through AEB decentralized arrangements as set out in the Adult Education Budget (AEB) Funding Rules 2022 to 2023.
If you have any questions after reading our advice, please use our inquiry form.
2.

Reminder: Submit your Section 251 results data for 2021 to 2022

This is a reminder to submit your Section 251 results data for 2021 to 2022.

The deadline to upload your data to COLLECT is Friday, August 26, 2022.

Use the advice and XML generator published on GOV.UK to help you complete your declaration.

If you have any problems or need advice on collection, contact us at [email protected]
3.

Information: High Needs Funding: Operational Guidance 2023 to 2024 and Adjustment of Special Free Schools – A Guide for Local Authorities

Following the announcement of the National Funding Formula for High Needs and Schools on July 19, we have released the 2023 to 2024 Operational Guidance for High Needs and Free Schools Special Adjustment: A Guide for Local Authorities .

We've also updated the local authority opt-out request form to include:
block movement requests
a best practices tab for general and high-needs requests
a specific section for requests for guaranteed minimum funding from specialized schools
You can view the NFF policy document and the 2023-2024 allocations and accompanying technical notes.
If you have any questions, please contact us via our ESFA inquiry form.
We released the draft Authority Form Tool (APT) 2023 to 2024 on Monday, August 8, 2022 via the ESFA Data Collection Portal.
Emails have been sent to local authorities with the details to access the portal and the password to open their APT.
If you have not received this email, please contact [email protected]
This version of the APT, which still incorporates school block data from 2022 to 2023, is for modeling purposes only and you are not required to return the completed model.
5.

Information: financing of local authorities with high needs: operational guide survey 2022 to 2023

We would like to take this opportunity to thank everyone who participated and contributed to the recent 2022 to 2023 Operational Guide Survey on High Needs Local Government Funding.

The opinion of our audience is important to us, as it helps us to improve the content and accessibility of our publications.

We will continue to review feedback and make improvements in future releases and updates.
6.

Information: Phase 3b of the public sector decarbonization program has been launched

The Public Sector Decarbonization Program provides grants to public sector bodies to fund thermal decarbonization and energy efficiency measures.

The PSDS program is designed to help upgrade heating systems in public buildings to systems that are often powered by cleaner, cheaper and renewable energy.

More information, including details of webinars giving you the opportunity to ask questions of Salix and BEIS representatives, is available.

For the latest on our wide range of webinars, check out the events tab on our LinkedIn Buy for Schools page.