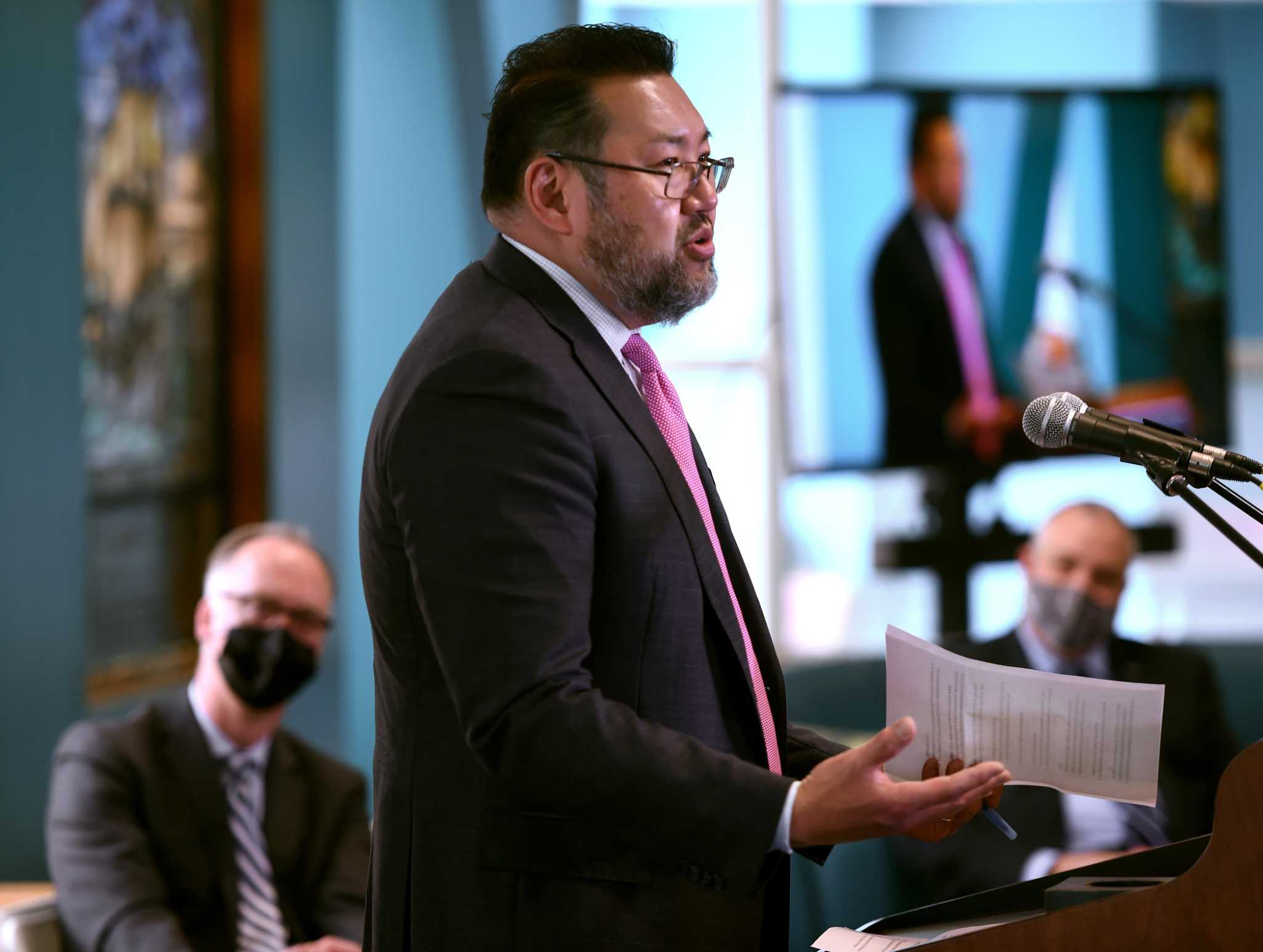 CT University System Seeks Budget Help as Enrollment Falls
HARTFORD — The state university system is looking to the state to help fill a budget gap that could affect Connecticut's most vulnerable students.
As enrollment declines and the pandemic continues to impact higher education, Connecticut State's colleges and universities initially projected a $268 million shortfall attributed to labor contracts and the loss of tuition fees. Since then, Gov. Ned Lamont has proposed a $93 million set aside that officials told the Legislature Tuesday was insufficient to fill those budget holes.