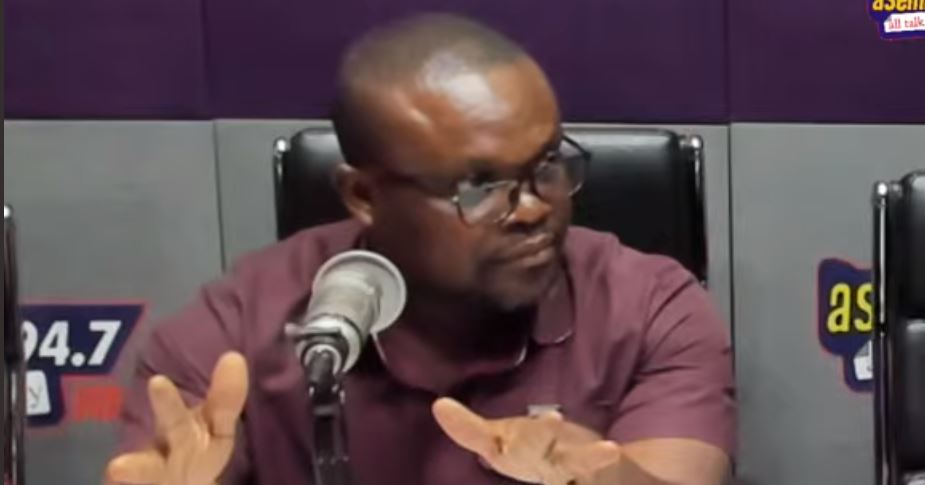 Cluster-based system introduced to address placement issues in SHS
The Computerized Schools Selection and Placement System (CSSPS) Manager reports that a new placement policy, a cluster-based system, has been introduced to help address issues related to the placement of JHS graduates in high schools (HSS).
The cluster-based system is an update of the Computerized School Selection and Placement System (CSSPS).
Mr. Mark Owusu Yeboah revealed this in an interview on Asempa FM Ekosiisen Thursday.
According to him, this system was introduced because the CSSPS observed that about 3,000 students who were between 09 and 15 in total had not been placed in SHS last year.
He said that under the cluster-based system, applicants are required to select six schools as usual "which include both technical and vocational education and training (TVET) schools and schools in the Ghana Education Service (GES)".
According to him, after selecting the five schools in categories A, B and C, the candidate must also select a compulsory day school in his catchment area in category D.
He advised students to exercise caution when selecting program codes. This, he said, is the main reason why some candidates are not placed.
He added that students must indicate their residential status, i.e. day or boarding, when selecting a school.
"For example, the code for the General Arts program is 501, so if you choose 502, it's Science. These are the issues that arise," he said.
DISCLAIMER: The views, comments, opinions, contributions and statements made by readers and contributors on this platform do not necessarily represent the views or policies of Multimedia Group Limited.