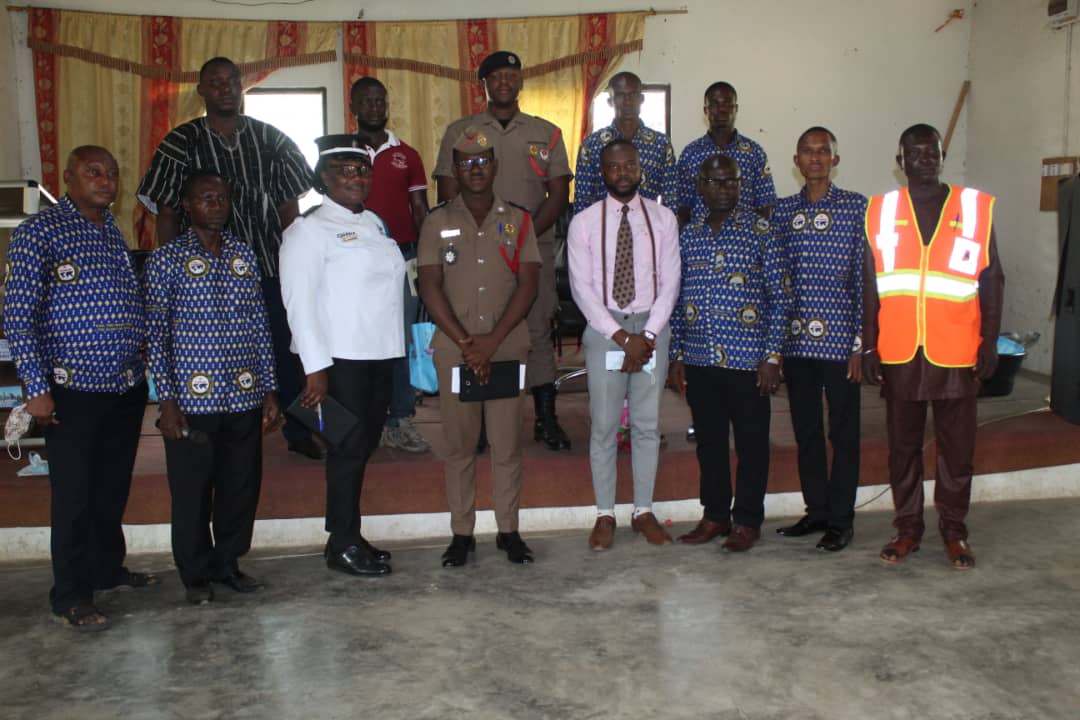 Church of Pentecost men's ministry launches road safety campaign
Alarmed by the upsurge in road accidents lately, the Men's Ministry of Pentecost Church, Adansi Asokwa District has launched a road safety education campaign targeting elementary school children in the area .
In their attempt to transport students to and from schools, the church observed that some schools often used rickety vehicles, putting students' lives at risk.
Speaking at a campaign launch event over the weekend, themed "Saving Lives to Own Nations", District Pastor Kennedy Eshun called for everyone's support to save lives. lives.
Attending were school owners, drivers from area private primary schools, assembly members and other dignitaries including NADMO, the fire department and the Department of Social Welfare.
Chief Inspector Emilia Benson of Obuasi Police MTTD Obuasi called on school authorities to be careful and concerned about the safety of children.
While calling for regular maintenance of school buses, she advised school bus drivers to obey traffic laws and be disciplined on the road to protect lives and property.
Other speakers took turns advising school owners and drivers on the need to ensure the safety of the students they transport.