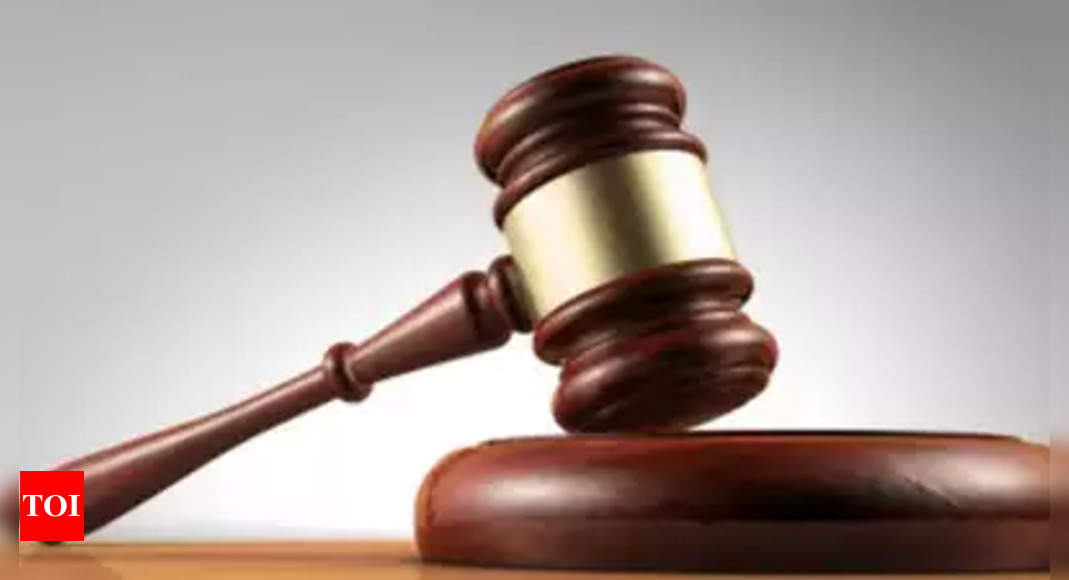 Children are not toys at the mercy of the authorities: Kerala HC on KV school admissions | Kochi News
KOCHI: Children are not chattels or toys to be thrown away at the mercy of school authorities, Kerala High Court said in ruling that it was arbitrary and unreasonable for Kendriya Vidyalaya Sangathan (KVS) to change the criteria for admission after the admissions process has begun, thereby denying admission to some students.
After considering two petitions (WP-C Nos. 15520 and 15261 of 2022) filed by students denied admission to Kendriya Vidyalayas due to the change in criteria, Judge Raja Vijayaraghavan V said in a judgment on Thursday: "While Revising the Admissions Guidelines, the Defendants should have been fair and they should have ensured that students like the Petitioners, who legitimately expected to be granted admission, were not expelled. Children are not furniture or toys to be thrown away at the mercy of administrators. Every measure taken by the authorities that has a negative effect on some of the children should have been taken with caution and with all the sensitivity it deserves. the secretary of the Ministry of Education, KVS, and the directors of Kendriya Vidyalayas in Payyannur in Kannur and the Rubber Board in Kottayam were the defendants or opposing parties in the cases considered by the court.
The union government had argued that the revised guidelines were part of the implementation of the National Education Policy 2020 (NEP) and that discretionary quota admissions stretched class size and had a negative impact on student learning. However, the court said that the implementation of the NEP may have been laudable, but authorities should have been careful not to trample on the rights of minor children while working to uphold the rights of others.
FOLLOW US ON SOCIAL NETWORKS
FacebookTwitterinstagramKOO APPYOUTUBE