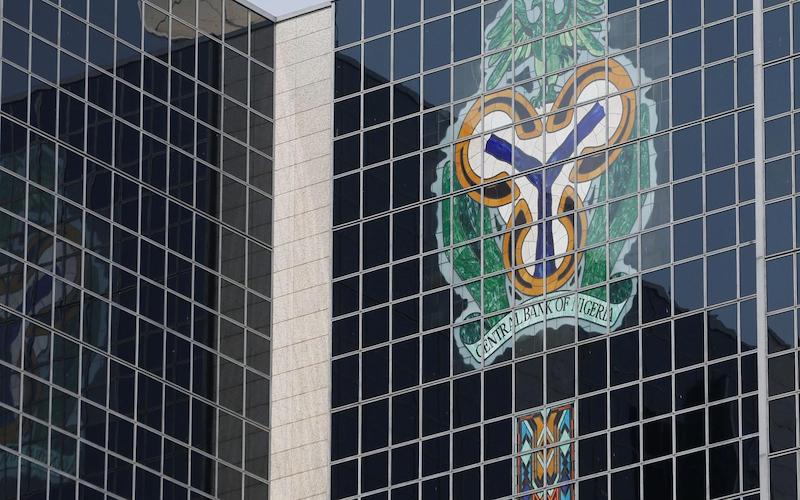 CBN, Ministry Divide Over School Allowance Delay
Funmi Ogundare
The Federal Ministry of Education and the Central Bank of Nigeria (CBN) are at odds over the delay in paying scholarship allowance to Nigerians currently studying in Russia, THISDAY findings have revealed.
While the Ministry of Education claimed that the delay was due to the activities of the apex bank, the CBN disputed the claim, insisting that it was still awaiting the payment mandate from the ministry.
Further checks showed that students benefiting from the Nigeria-Russia Bilateral Scholarship had put increasing pressure on their parents following the federal government's refusal to pay the stipend since September 2021.
The students' challenge is said to have been compounded by the high cost of food and other basics in the wake of global sanctions against Russia for its ongoing war in Ukraine.
The students, who have to cope with the astronomical rise in the cost of living in Russia, begin to pressure their parents to send them money from Nigeria.
Following this, a delegation from the parents' association met with the Minister of State for Education, Mr. Chukwuemeka Nwajiuba.
At the meeting, according to our verifications, the minister assured the parents that the federal government was working on the payment of the unpaid allowance to students in Russia.
During the meeting, the parents expressed their appreciation for the government's support for Nigerian students in Russia. They did, however, plead for a bailout to put students at ease.
During the meeting, the Minister told the parents that the Ministry of Education had made arrangements for the payment but the ball was now in the CBN's court to disburse the money. He revealed that their Moroccan counterparts had just been paid.
However, when contacted, the CBN spokesman, Mr. Osita Nwanisobi, rejected the Minister's claims, saying there was no way for the CBN to keep the payment if the Ministry of Education had done its part.
"It won't take up to five days for the CBN to secure payment once we receive the mandate to do so," he said.