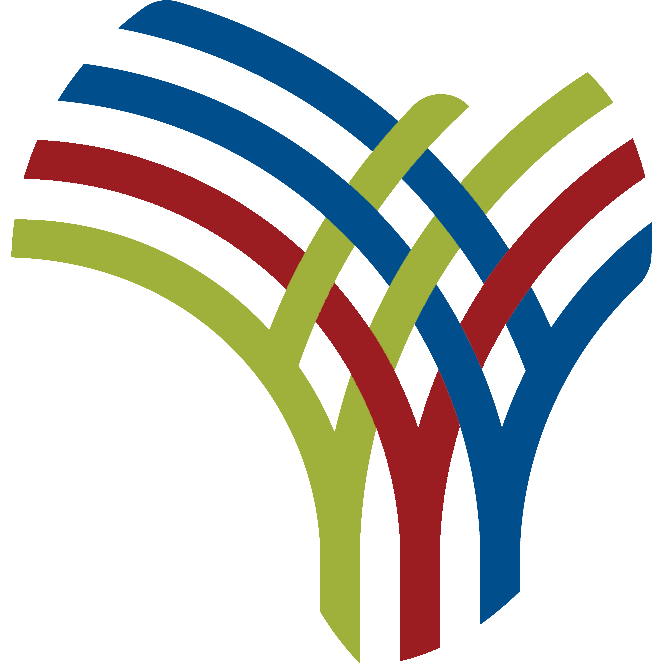 Cameroon: Private Sector Development – Partnership for Capacity Building
Some 1,000 scholarships in terms of Certification will be offered to Cameroonian companies.
Discussions are currently underway between GICAM and the European Center for Leadership and Entrepreneurship Training on how to train staff of some GICAM member and non-member companies on how to improve their business in order to achieve a certification that will allow them to gain an international market. . Indeed a meeting in this direction took place on Monday, December 13 in Douala to draw the roadmap to achieve it.
During the meeting, the director of the European Center for Leadership and Entrepreneurship Training, Dr Mahamouda Salouhou, explained that they are looking to build the capacity of the staff of some companies in Cameroon to enable them to respond to the international standards and to be competitive in the sector as well. world. He added that the 1,000 scholarship program will train the staff and give them certification that will be recognized internationally, thus giving their companies the opportunity to easily obtain business partnerships and companies overseas. He recalled that the certification is internationally recognized and will give companies the latitude to showcase their skills.
For her part, the Executive Director of GICAM, Aline Valérie Mbono, said that the European Center for Leadership and Entrepreneurship Training 1000 scholarship program is an opportunity for the private sector to seize and gain recognition, national and international. She said that one of their main goals is to open more doors for private companies that are members of GICAM. For her, everything has been put in place for the project to succeed.