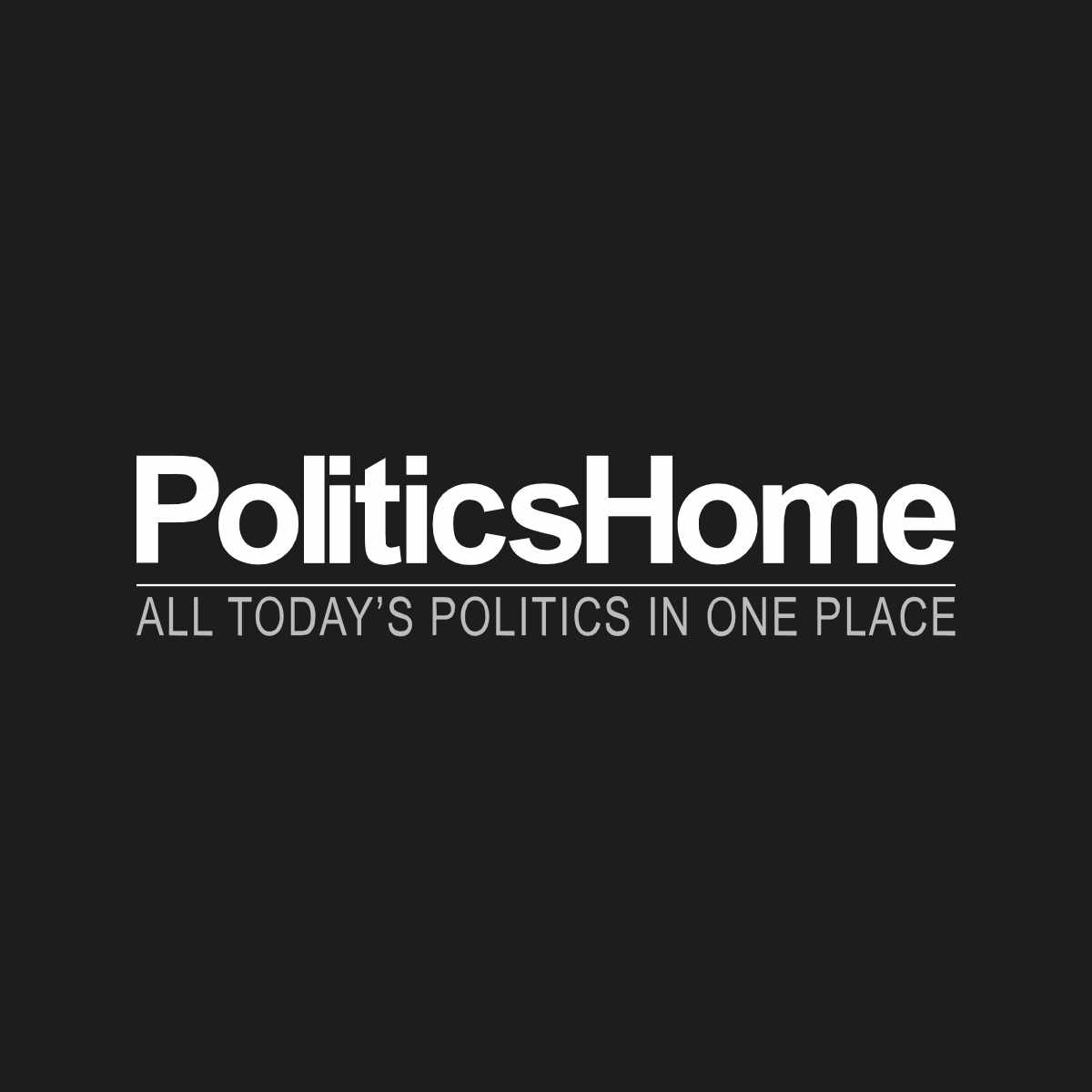 Built environment organizations unite to improve diversity and inclusion
Leading member bodies in the built environment sector have signed a Memorandum of Understanding (MoU) to advance the creation of a more diverse, equitable and inclusive sector, ensuring it is more representative of society that he serves.
The MoU brings together six organisations: the Chartered Institute of Building (CIOB), the Institution of Civil Engineers (ICE), the Landscape Institute (LI), the Royal Institute of British Architects (RIBA), the Royal Institution of Chartered Surveyors (RICS) and the Royal Institute of Town Planning (RTPI), collectively representing around 350,000 members.
The agreement covers:
Data gathering to create a consistent approach and standard model that will allow for meaningful comparison between and between respective members and help to formulate a clear picture of the built environment sector more broadly.
Improve understanding of the transition from education to employment develop a solid, evidence-based understanding of the disparity between the diversity of students entering institute-accredited courses and the talent entering the workforce. Build on existing best practices from individual institutes to improve our collective understanding of retention rates and accredited course award gaps.
EDI skills developing understanding and direction of the sector, helping organisations, individuals and institutes to develop, improve and maintain professional standards.
Over the coming months, the institutes will work together to produce a detailed work plan, setting out how each of the goals will be addressed to help move towards a more inclusive sector. A collectively agreed action plan will be released later this year.
Caroline Gumble, CIOB CEO, mentioned:
"The CIOB has, for some years now, recognized the urgent need to improve the diversity of the workforce in the built environment. Today's announcement that we are joining with our sister business organizations to support initiatives that break down barriers and reduce the impact of bias is a powerful reminder that by collaborating and working together, we have the potential to bring about positive culture change for our industry, our communities and our society.
Dr. Anusha Shah, Vice President of the Institution of Civil Engineers (ICE), Membership mentioned:
"ICE is delighted to be a signatory to this MoU, which will facilitate greater collaboration in the built environment. Together, we will strive for a more diverse workforce that better represents the society we serve. Driven by the ICE Fairness Inclusion and Respect Action Plan, we have worked hard to ensure that underrepresented sections of our communities see civil engineering as a career opportunity and one that provides a broad, diverse and inclusive environment for all, regardless of origin. We welcome this opportunity to build on what has gone before, committing to working with others in the built environment sector. »
Sue Morgan, Managing Director of LImentioned:
"I am proud that the Landscape Institute is part of this intersectoral partnership. As designers, we seek to transform the world for the better. But to do this, we must understand and represent the interests and experiences of all the communities we serve.
"We know there are long-standing issues with diversity in the built environment workforce. By identifying the gaps between education and practice, our organizations seek to determine the root causes. And by pooling our collective resources and intelligence, as well as standardizing our approach to information gathering, we'll be able to make the most of that data – removing systemic barriers and, ultimately, by bringing about real and positive change.
"I look forward to working more closely with our partners in the months and years to come, and to seeing a long overdue evolution of the built environment sector towards one that is accessible, inclusive and welcoming to all."
Alan Vallance, CEO of RIBA mentioned:
"I'm really pleased that we're committing to working collaboratively with industry colleagues to ensure we meet our EDI commitments. By combining our efforts to remove the systemic barriers that perpetuate discrimination and underrepresentation, we can advance change at a faster and more effective pace.
Richard Collins, Acting CEO, RICSadded:
"Improving diversity, equity and inclusion is a top priority for RICS and we recognize that real progress can only be achieved through effective collaboration. This Memorandum of Understanding demonstrates our collective commitment to bringing about positive change to the built environment.
Victoria Hills, Director General of RTPImentioned:
"RTPI places equality, diversity and inclusiveness at the heart of the institute, for our members, the profession, the community and the built environment sector.
"However, we know that we cannot change the sector working alone. That's why it's not only a great pleasure to sign this groundbreaking MoU with our friends, but an honor.
"Only by working together can we create a sector as diverse as the communities we work for and deliver a just and inclusive culture that works for our members and diverse society."