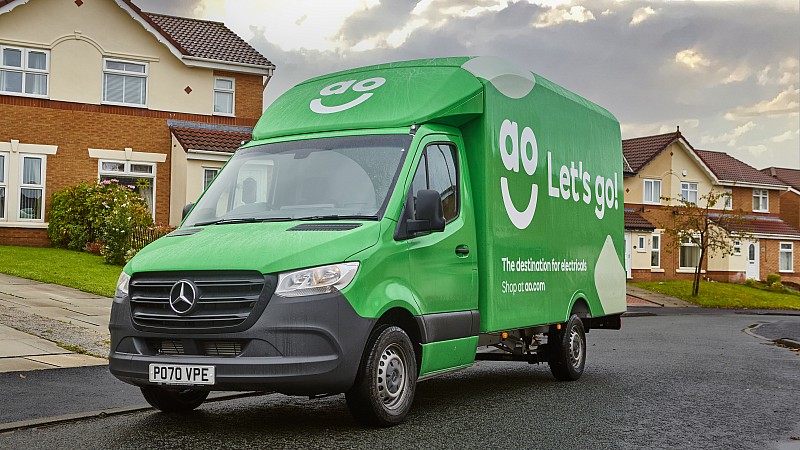 AO Business Enters into Public Sector Supply Agreement with ESPO Prolific North
Public sector purchasing organization ESPO has announced a new partnership with AO Business, online suppliers of white goods, electrical and technology products.
The news should be welcomed by AO investors after a week that saw shares of the Bolton company tumble following a cut in credit insurance.
The deal means ESPO will be able to offer white goods, home appliances, small appliances and televisions to schools and public sector customers directly from AO Business.
AO will supply a range of basic products, including fridge-freezers, washing machines and ovens, to the public sector through ESPO's white goods framework. AO can offer a unique next day delivery, installation and recycling proposition to all ESPO customers. Easy access to these products is available either on the ESPO website or by calling AO's dedicated ESPO team for larger and more complex requirements.
ESPO customers can also now safely dispose of their electrical waste through AO's fully traceable WEEE recycling facility in Telford.
The partnership also sees AO listed as the exclusive supplier of air purifiers for the education sector, ensuring that many schools can remain open safely whatever the Covid pandemic may still bring, and reducing the need to leave open windows.
Anthony Sant, Managing Director of AO Business, said: "We are delighted to become an approved supplier of ESPO and hope to provide its members with the supply and installation of market leading household appliances.