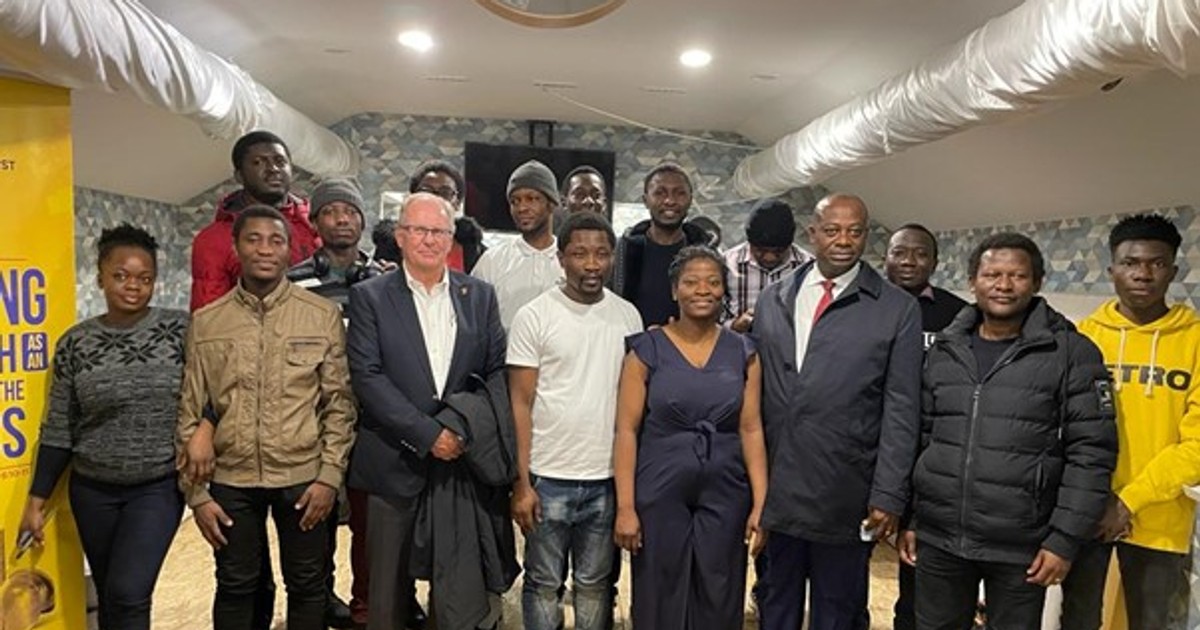 54 more Ghanaian students return home – Ministry of Foreign Affairs
The first group of Ghanaian students returned home through the efforts of the Ministry of Foreign Affairs on March 1.
Meanwhile, the Deputy Minister of Foreign Affairs and Regional Integration, Kwaku Ampratwum-Sarpong, also revealed that fifteen Ghanaian students have refused to return to Ghana, despite the government providing air tickets for their travel.
"Unfortunately, many of them who were originally scheduled to travel tonight and arrive tomorrow have decided not to come. Fifteen of them decided they weren't taking advantagehe revealed.
He also added that the students communicated their decision to stay on Thursday, March 3, 2021; after the government had paid for their tickets.
Explaining the reasons for their refusal to return home, Mr Ampratwum-Sarpong revealed that the students had received various offers in Hungary to continue their studies.
He said there are schools in Hungary that have expressed their willingness to offer accommodation and tuition fees to Ghanaian students, hence their refusal to join the evacuation flight.
The Minister added that the parents of some of these students approved of their wards' decisions not to return to Ghana.